#fashioninspired #whattowear #fashion
Here are our Top 5 wardrobe essential picks, straight from the boot category.
---
The Classic Combat Boot
The combat boot is a closet staple for some. It is essential to the All Black , dark themed outfit, but also to those who simply want to make a bold statement. The combat boot can be found in many different styles. You can shop these classic Jeffrey Campbell Czech Platform Combat Boots, $164.95 at Nordstrom's.
The Chunky Heel or Block Heel
Looking for boots with a square heel. The chunky heel is back in action this year with soo many styles to choose from. This style just happens to be the Jeffrey Campbell Legion High Heel Boot at $179.95, Nordstrom's.
The Good Old Rain Boot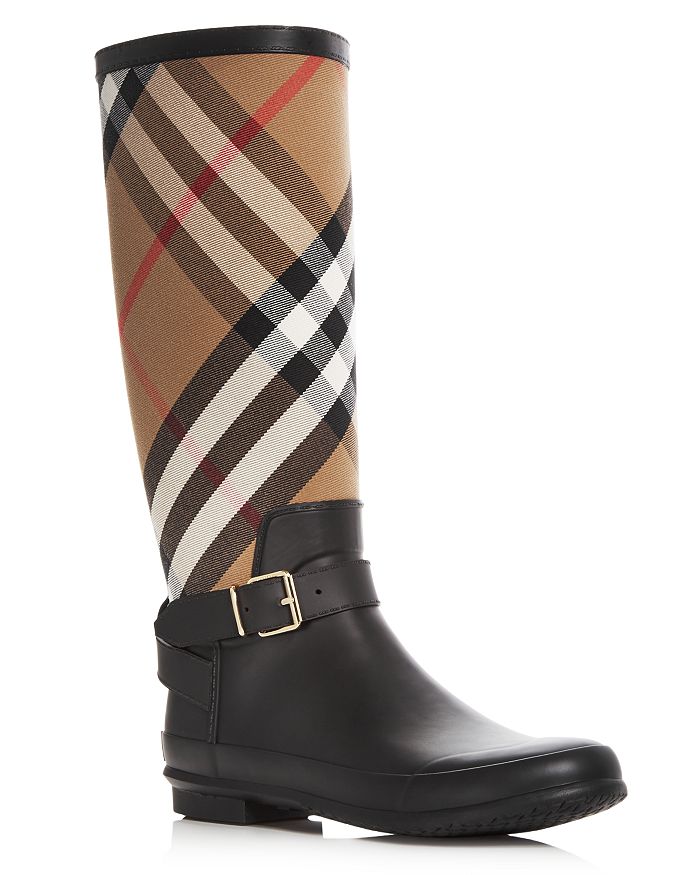 Is it just me? Or has the rainboot gotten to be pretty fancy. Check these classic style Simeon Signature Check Rain Boots, $390, Bloomingdales. I love the Burberry signature motif around the shaft, outlined with black rubber boots, to not only finish the boot, but to create the sole as well. These boots are guaranteed to keep your feet dry when splashing in the rain.
The Riding Boot
You don't have to ride horses to show off this boot. Pair with your favorite winter trends and strut. These simple and yet stylish Preshent Riding Boot, $41.99, Vince Camuto. will do the talking and the walking for you.
A Stylish You Boot
I bet you are wondering. What is a Stylish You Boot. This is a Fashion Frenze styling tip that we want to share with our Fashion Friends. Always keep a boot that is unique to you. Wearing that boot will boost your confidence. Step into this boot and step into you. Check out this militia styled Tennie Boot, $188, Schutz.
If you like this post you may like these…